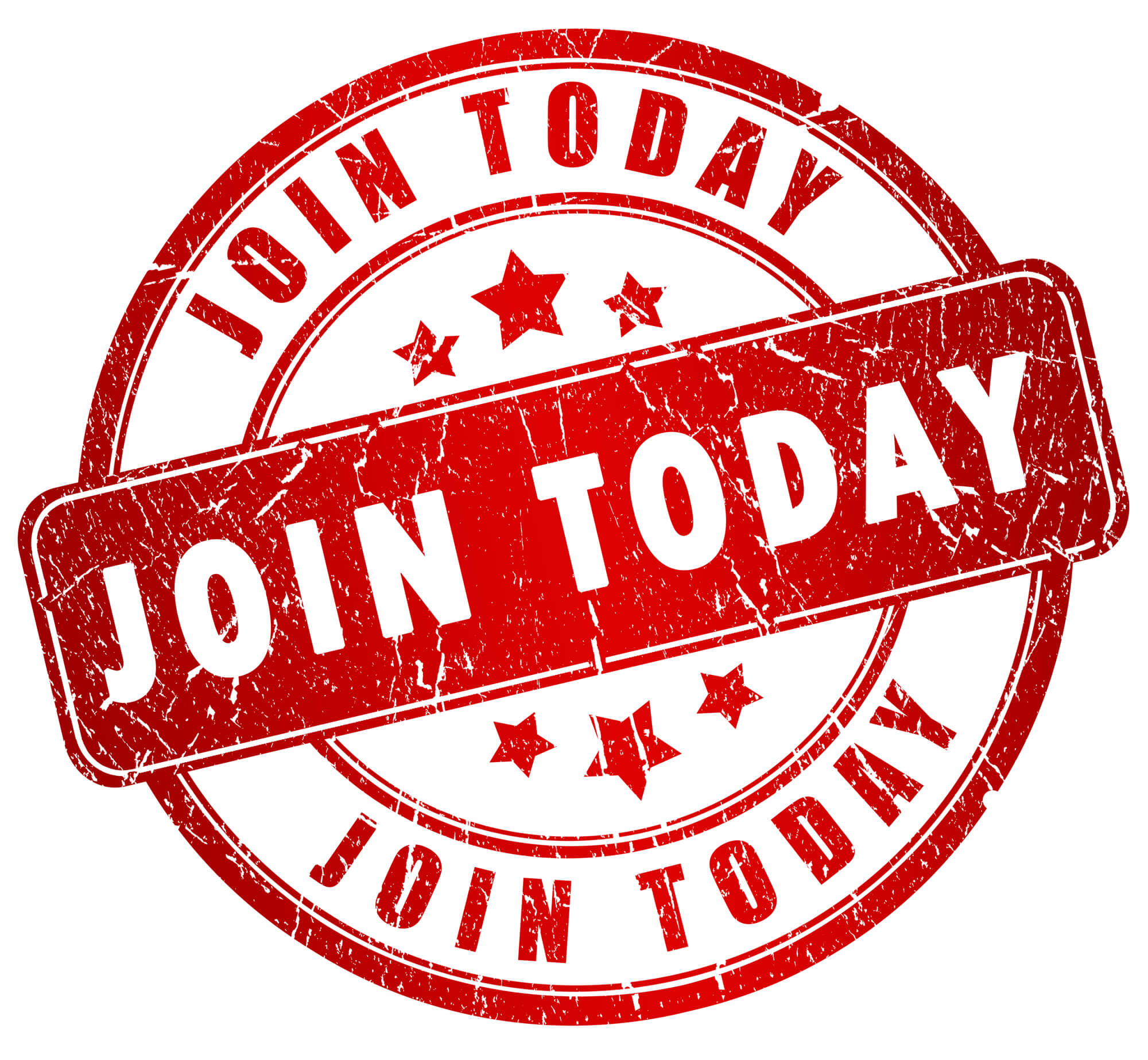 Listing on the Membership Directory
Development Resources which will help you identify and bid on federal, state and localgovernment projects as well as private sector projects that solicit small, minority, women and veteran-owned businesses.
Daily & Weekly distribution of project information, bid opportunities, and/or other advertising around South Texas.
Scholarship Opportunities for Members and thier Families
Join Today!
Level
Price
General Membership
$250.00 now.
Membership expires after 1 Year.
Select
There are two steps to complete your new membership registration:
1. Complete the New Member Registration form.
2. Complete the $250 annual membership payment.