black
contractors
association
Are You Looking to grow your
knowledge, skillS and network?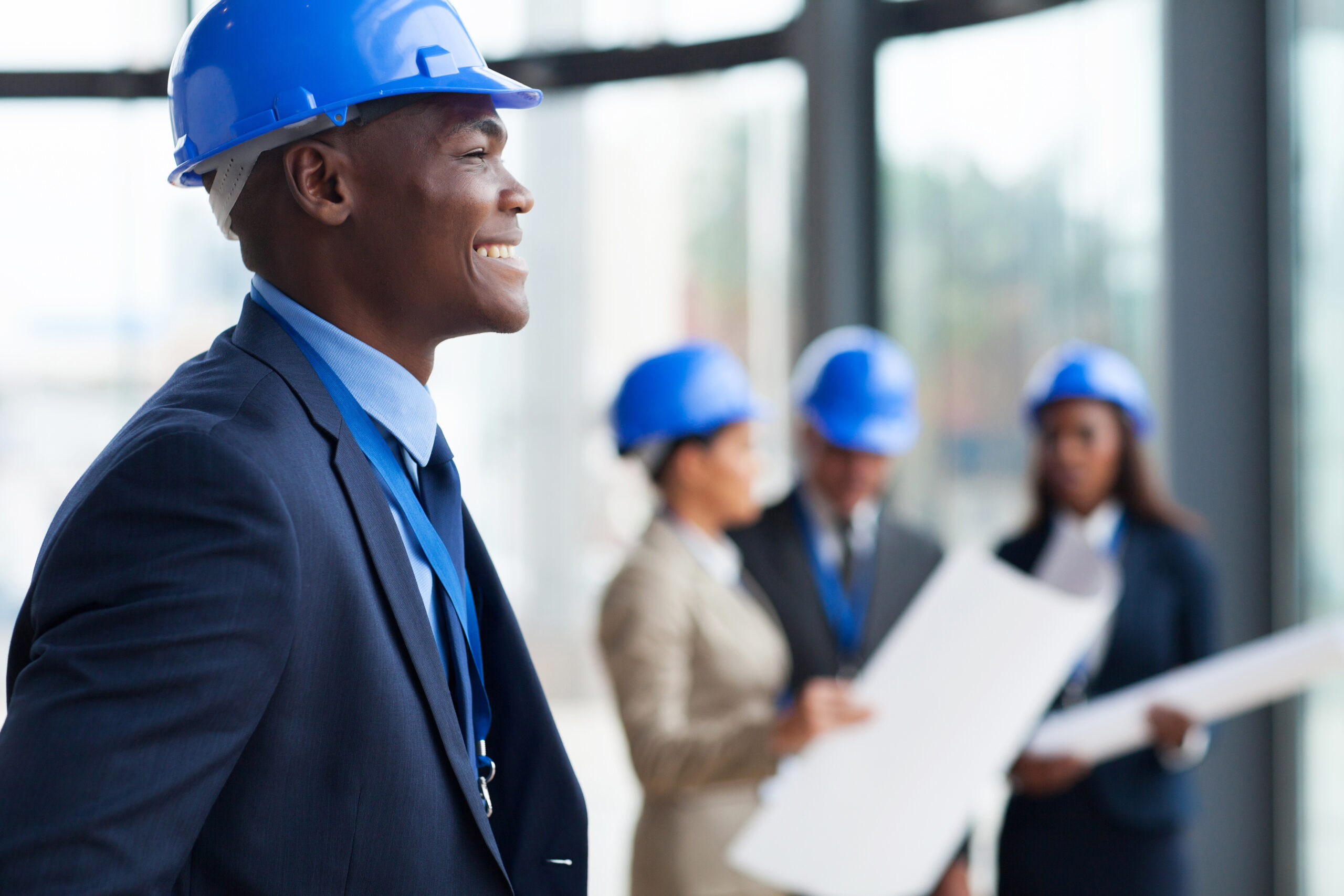 Stay Up To Date
In the ever-changing world that we live in, one of the best things you can do is keep up with industry trends.  While it can be tempting to stick with the tried-and-true things your company has done over the years, integrating trending things as they come up will set you apart and keep you in the know about your industry. 
Be Informed.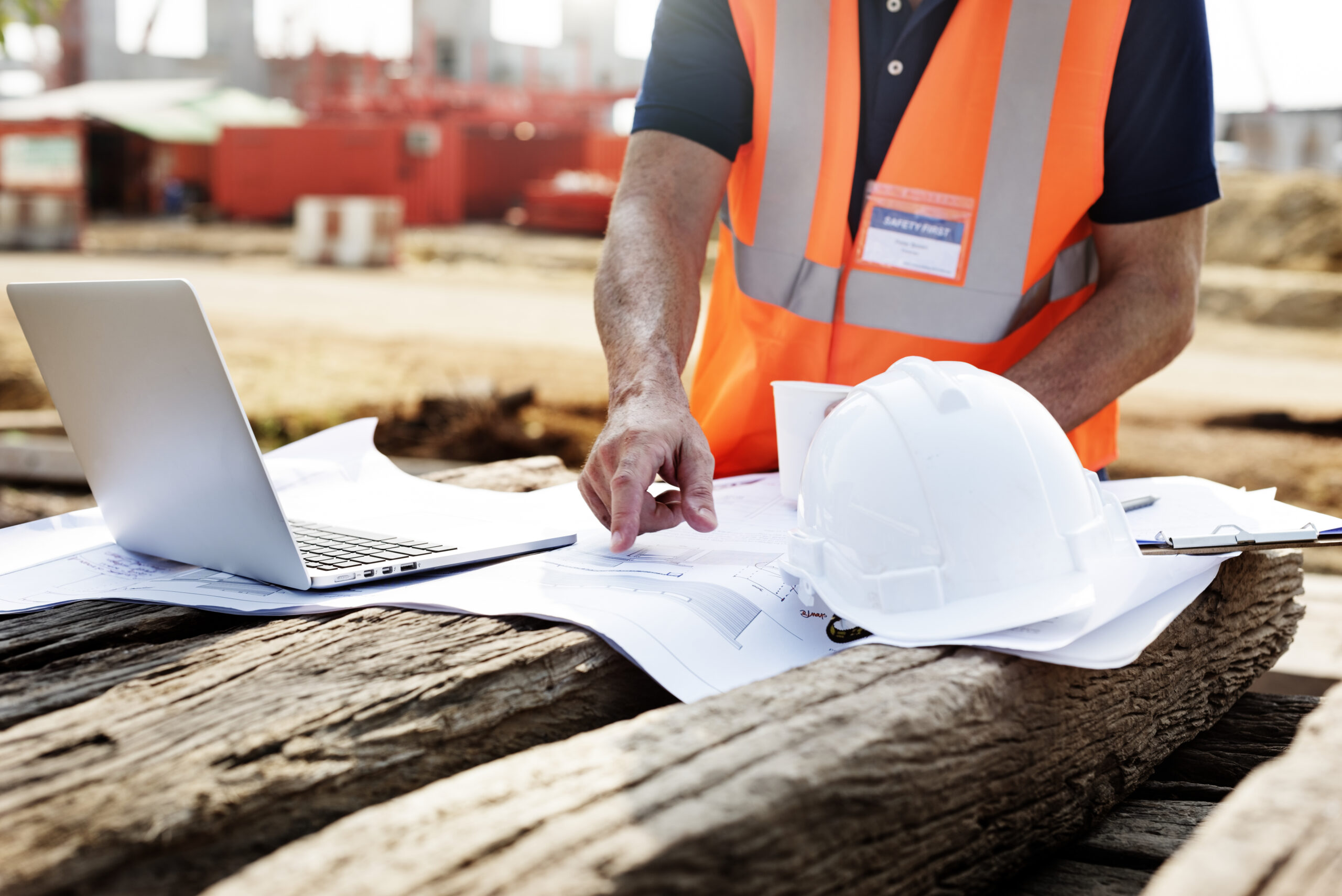 Training & Education
It's never too early to learn about construction and it's never too late to enhance your education. BCASA offers continual opportunities for development and provides valuable educational resources to either augment an active career in construction or to ignite interest in a future construction profession.
Be Smarter.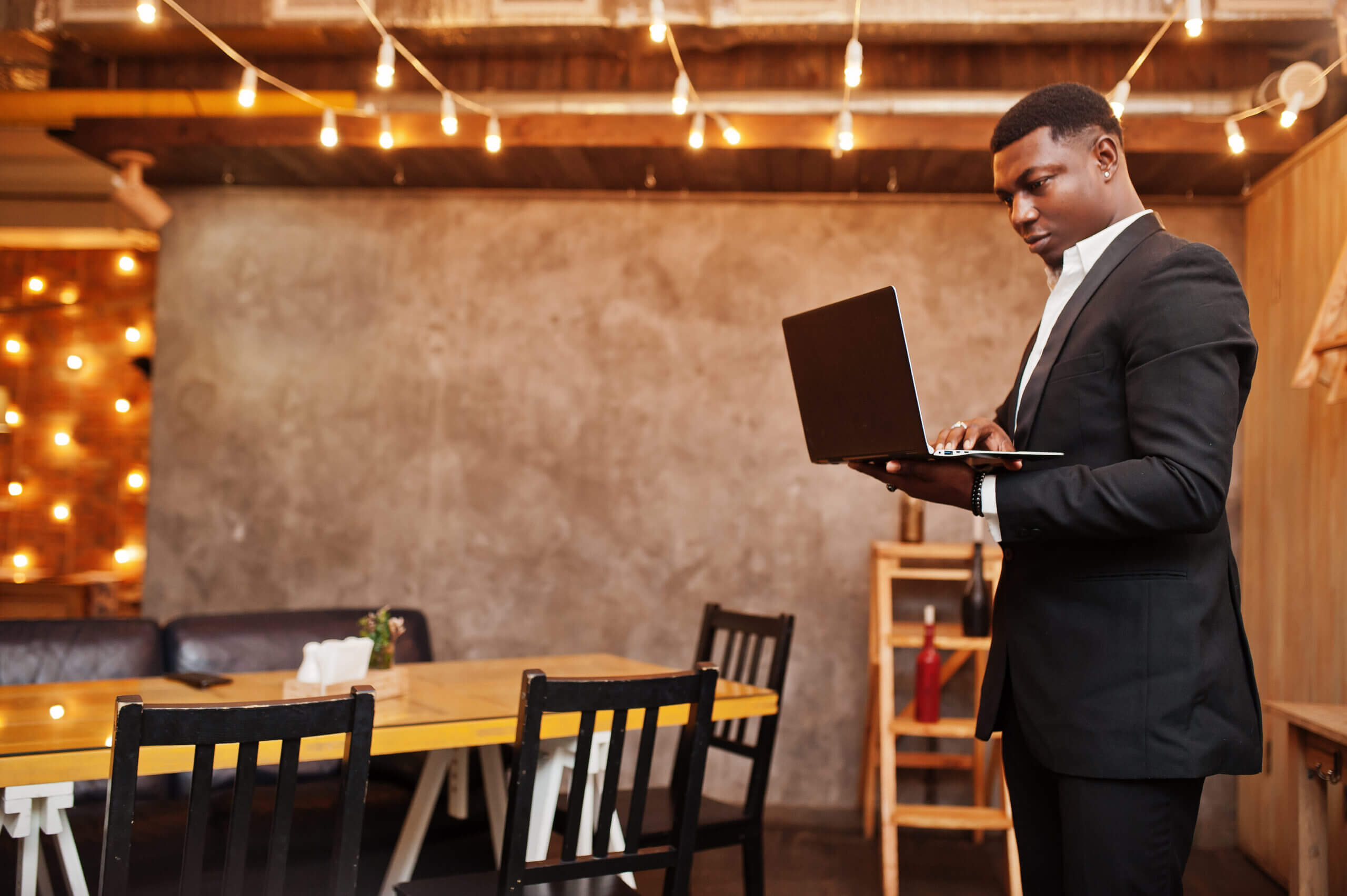 Networking & Events
Networking in business is one of the best resources for career development and professional success. Meet and develop relationships with other industry professionals, contractors and suppliers. BCASA gives you the opportunity to connect with others at our signature events.
Get Connected.
Are you looking . . .
To join a dynamic and diverse organization dedicated to professional excellence?

For ways to make yourself more marketable and employable?

To make new contacts and expand your network with others in the Contractor field?

To learn from recognized leaders and get the edge on your competition?
If you answered YES to any of these questions, then the Black Contractors Association of San Antonio is right for you!
helping you

achiEve success
The BCASA is committed to helping African American businesses learn and grow through frequent training, workshops and seminars that are geared towards providing you access to government contracts.
Get Ready | Stay Ready Program
Build Relationships with Government Entities
Access to Tools and Resources to Grow Your Business
INCREASE YOUR ADVANTAGE
Membership connects you with industry leaders, responsive services and best practices. We are driven to provide whatever you need to enhance                  your competitive edge and advance your standing in the marketplace. Build on your future by leveraging membership in BCASA.                       Discover new ways to expand and grow your business.
Do you have questions?  Want to learn more?  Reach out and we'll be happy to chat about membership, partnerships or other inquiries you have.